Steward Specialty Care Neshannock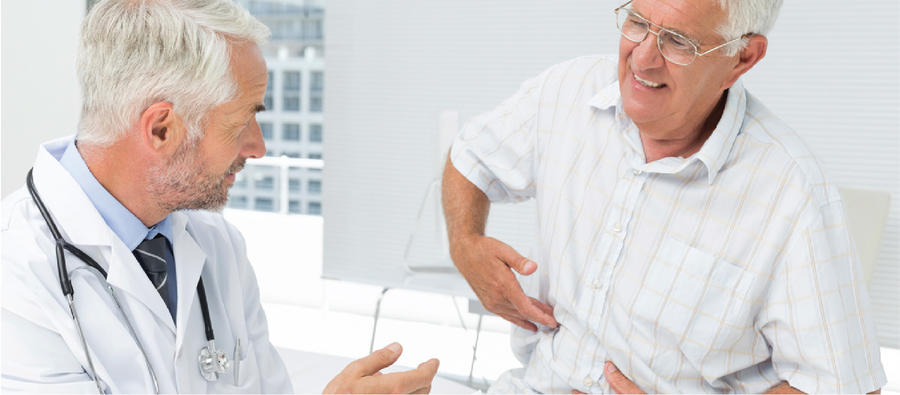 Sharon Regional Medical Center and Steward Medical Group are creating greater access to care for the Lawrence County community.
Offering access to a wide network of multi-specialty care physicians, with the convenience of one centralized office location, right in our community. Our Neshannock community providers include specialists in Cardiology, Obstetrics & Gynecology, Orthopedics and General Surgery.
All providers are on the medical staff of Sharon Regional Medical Center.
Call 724-654-3010 to schedule an appointment today!
Location:
143 Enclave Drive
New Castle, PA 16105
We Offer
Cardiac Care
From diagnosis and intervention through surgery and rehabilitation, our advanced cardiology program offers the highest level of cardiac care available in the region. Board-Certified Interventional Cardiologist Sabeeh Siddiqui, MD, specializes in Coronay Total Occlusion (CTO), Critical Limb Ischemia (CLI), Endovascular Interventions and Endovascular Aortic Repair (EVAR).
Obstetrics & Gynecology
Steward Women's Health Associates brings together progressive techniques and experienced professionals to create the best possible experience. Nurse Practitioner Anita Booth, DNP, CRNP, FNP-BC, from Steward Women's Health Associates, brings over 15 years of experience.
Orthopedics
From preparing for joint replacement surgery to rehabilitation therapy, our orthopedics have a comprehensive program to get you up and moving again. Orthopedic Specialist Ben Armando, PA-C, makes relieving joint pain a priority.
General Surgery
We offer minimally invasive procedures and many surgeries are performed on a same-day basis so you can return home the same day as your procedure. Board-Certified General Surgeon Randy Hofius, DO, uses the latest technology to improve your quality of life.
Vascular surgery
From complex surgeries for advanced arterial or peripheral vascular disease to minimally invasive approaches, Board-Certified Vascular Surgeon John Ambrosino, MD, brings the latest advancements in treatment. Dr. Ambrosino specializes in diseases of the arteries, veins, and lymph vessels, and vascular (open) and endovascular (catheter-based) surgeries.