Diabetes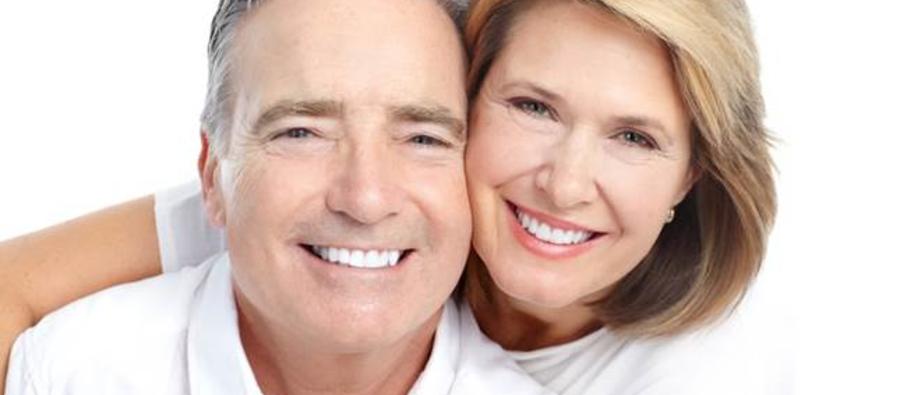 We are here to help you find what you need.
Diabetes can be a very complex disease. Life-threatening complications range from heart disease, stroke and blindness to kidney disease, nerve disease and amputations.
Sharon Regional Medical Center's Diabetes Center is recognized by the American Diabetes Association and offers individualized treatment programs and education for those with:
Type 1 and Type 2 diabetes
Pregnancy-related diabetes
Our specialized treatment team provides a person with diabetes and their families with the following services:
Person with diabetes education
Insulin pump therapy
Person with diabetes nutritional counseling
Person with diabetes counseling through Behavioral Health Services Classes and Programs
The Diabetes Center offers daytime and evening self-management classes that focus on blood glucose monitoring, meal planning, physical activity, goal setting to promote health, and preventing complications. A physician referral is required to attend.
Classes
January 26th, 2021 from 10am-12noon.  The class is a series of 4 classes and will be limited to 5 individuals to allow for social distancing:
January 26th - Class 1: What is Diabetes – Medications used – Using a Glucose meter
February 2 - Class 2: Healthy Eating with Diabetes – all you need to know about food
February 9th – More eating tips along with preventing complications with diabetes
February 16th – Putting it all together – What support is available – Navigating Insurance
Individuals may attend 1 or more of the sessions.  An order is required from your physician as this service is billed to your insurance.
For questions, call 724-983-7324.
Support Group for Individuals with Diabetes and their families is available.
For more information please call 724-983-7324.