Volunteer Services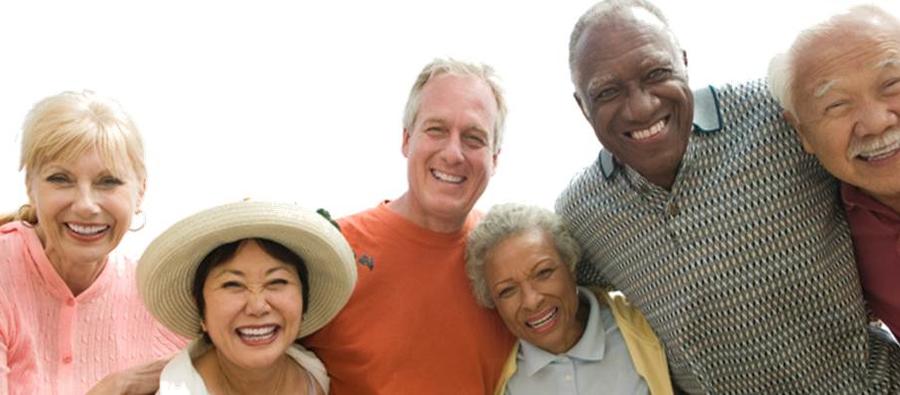 Lend a hand
If you're passionate about community service, care deeply for people and have the time and energy to be involved, we'd love to have you as a part of our extended family at Sharon Regional Medical Center.
Volunteering opportunities are available in various departments throughout our hospital. Let us hear from you, and we'll work to match your interests and talents with volunteering opportunities at our hospital. Volunteering at Sharon Regional Medical Center offers the opportunity to grow and utilize your special talents to help those who rely on us for their care.
Since volunteers are an integral part of the Sharon family, each candidate will go through an interview process, orientation and job specific training, as well as yearly in-services and annual evaluations.
Interested in becoming a volunteer?
Download our Adult Volunteer Application, HERE.
Mail your completed application to: 
Sharon Regional Medical Center 
Volunteer Office 
740 E. State Street
Sharon, PA 16146
All potential volunteers meet with our Volunteer Coordinator to determine how your interests and skills match the needs of the health system. And you'll receive training for your volunteer duties so you can give that special touch. Benefits of volunteering include a free annual flu shot and TB screening, annual recognition dinner, and free meals after three hours of service.
For more information on becoming a volunteer at Sharon Regional Medical Center, please contact the Volunteer Office at 724-983-3805.  
Office Hours:
Monday - Friday: 8 a.m. - 4 p.m.