Board of Directors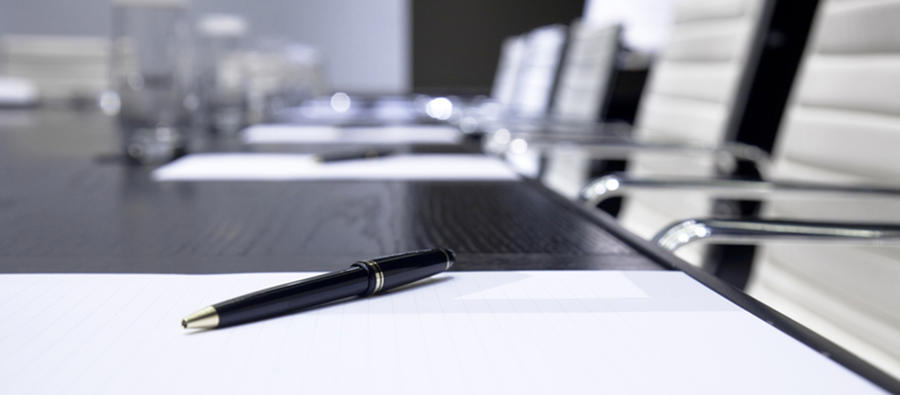 Hospital Leadership
Sharon Regional Medical Center's Board of Directors is composed of community leaders who volunteer their time to insure that the health system fulfills its mission of meeting the health care needs of the community.
All board members have experience on other boards or public committees and also have extensive professional, business or medical achievements and leadership skills. Their objectivity, commitment of time and dedication to the community all play an important role in the success of Sharon Regional Medical Center.
Karen Winner Sed, Chair
CEO, The Winner Companies
David L. D'Amore, M.D., Vice-Chair
Internal Medicine
Matthew D. Crago, D.O.
Family Medicine
Charles E. D'Auria, D.O.
Family Medicine
Attorney James P. Epstein
Retired Mercer County District Attorney
James E. Feeney
Retired Senior Vice President, Wheatland Tube Co.
George C. Garrow, M.D.
Chief Medical Officer, Primary Health Network
Dr. Brandon Mikolich
Cardiology
Attorney Mary Ann Odem
District Judge
Angela Palumbo
Retired CareerLink Administrator, Pennsylvania CareerLink Mercer County
Randy P. Seitz
President and Chief Executive Officer, Penn-Northwest Development Corporation
David Shellenbarger, M.D.
Emergency Medicine
Sagar Vallabh, M.D.
Gastroenterology
Tonia Skakalski, M.D.
Obstetrics and Gynecology
Tony Burt, CFA, CFP®, CIMA®, AIFA®
Vice President, PNC Wealth Management