Cardiology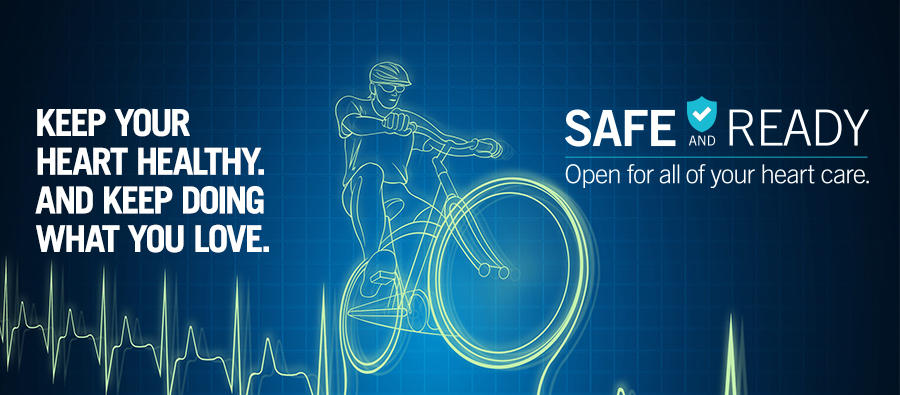 Sharon Regional Medical Center delivers award-winning cardiac care from diagnostics and interventional procedures, to open heart surgery and rehabilitation.
Cardiology Services
Heart Care Provided by the Top Cardiac Physicians
 
Sharon Regional Medical Center is recognized as an Accredited Chest Pain Center by the Society of Cardiovascular Patient Care. This accreditation is in recognition of the hospital's commitment to the highest standards in the country for heart failure care and signifies a new level of heart care for the Shenango Valley community.
Surgeons, adult and pediatric cardiologists, electrophysiologists, and other specialists have extensive experience from world-renowned institutions. Through their efforts, we provide the region with emergency heart attack care, diagnostics, interventional procedures, surgery, electrophysiology, and other potentially lifesaving cardiac care services.
  Cardiology Services
Emergency heart care
Cardiac catheterization

Transradial Cardiac Catheterization and Intervention
Angioplasty/Drug-Coated Stents
Rotational atherectomy
Optical Coherence Tomography (OCT)
Protected PCI with Impella® heart pump (for severe coronary artery disease or advanced heart failure patients)

Cardiac rehabilitation programs – phase I and phase II
Pediatric cardiology clinics
  Cardiac Imaging and Testing
Stress tests
Echocardiography
Holter monitors
Ambulatory blood pressure monitors
Electrocardiograms (EKGS)
Cardiac CT
Cardiac MRI
Transesophageal echocardiography (TEE)
  Cardiac Surgery
Open heart surgery

Heart Valve Surgery
Bypass Surgery
  Vascular Services
Laser treatment of varicose veins Peripheral vascular disease 
(PVD) Dialysis access procedures
Vagus nerve stimulation for epilepsy treatment
Carotid endarterectomy 
Minimally invasive percutaneous endovascular aortic aneurysm repair (PEVAR)
  Electrophysiology Services
Implantable Cardiac Defibrillators
Ablations

Cryoablation for the treatment of atrial fibrillation
Ventricular tachycardia ablation

Tilt Table Tests 
Lead extraction
Pacemaker implants
Pacemaker clinic
Our Team

Resources