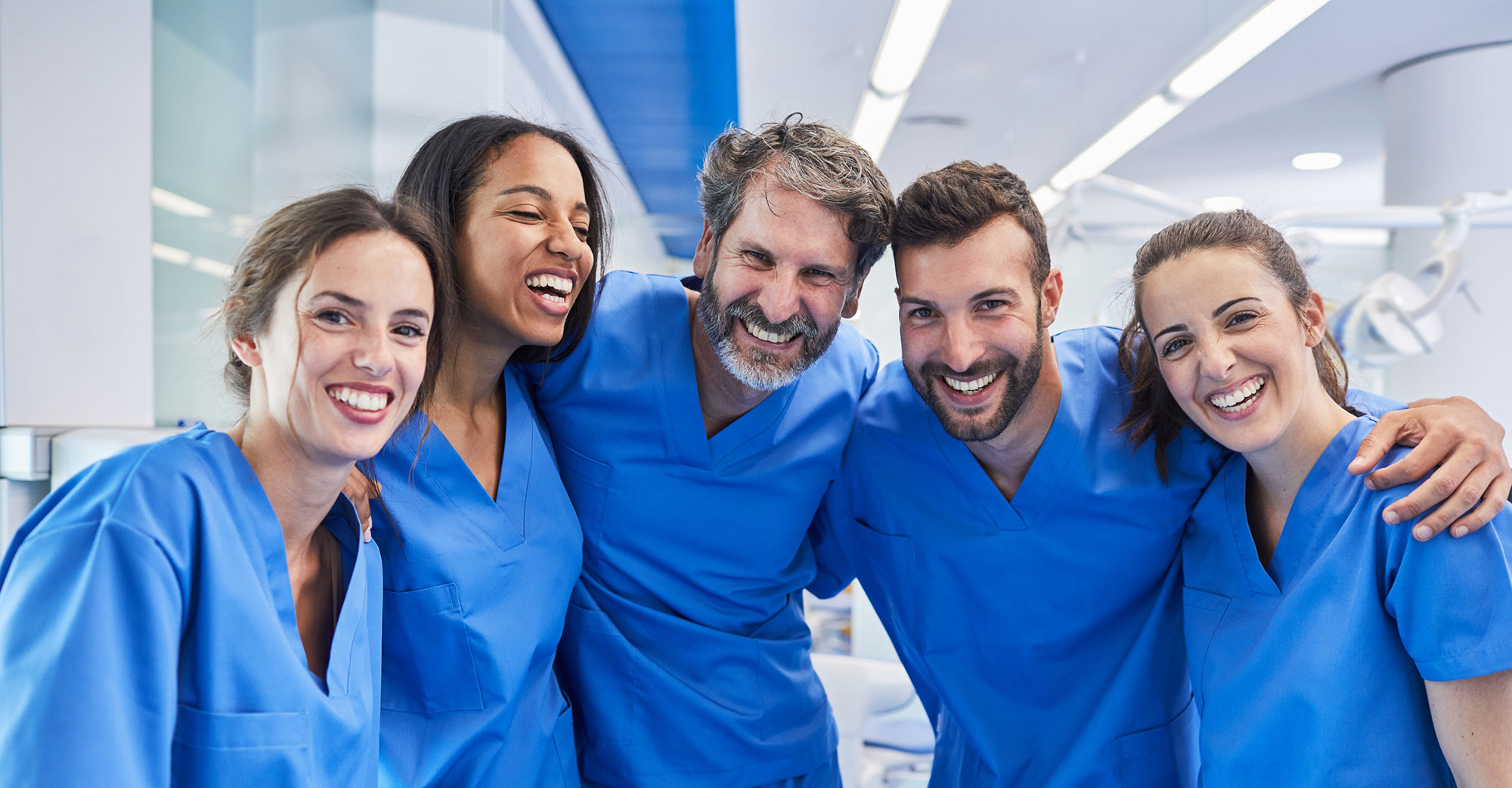 The School of Nursing at Sharon Regional has been preparing nursing students to practice as Registered Nurses (RN) since 1899 and is recognized by the Accreditation Commission for Education in Nursing (ACEN).
For more information, please click here. 
Careers at Sharon Regional Medical Center
To you, it's more than a career. It's a calling. You made a decision to be part of the healing process, to make a difference in people's lives. We believe that health care is more than medicine; it's compassionate care from our experienced team of health care professionals. Click below to view all open positions:
Equal Employment Opportunity
This organization does not discriminate in any way to deprive any person of employment opportunities or otherwise adversely affect the status of any employee because of race, color, religion, sex, sexual orientation, genetic information, gender identity, national origin, age, disability, citizenship, veteran status, or military or uniformed services, in accordance with all applicable governmental laws and regulations. In addition, the facility complies with all applicable federal, state and local laws governing nondiscrimination in employment. This applies to all terms and conditions of employment including, but not limited to: hiring, placement, promotion, termination, layoff, recall, transfer, leaves of absence, compensation and training. If you are an applicant with a mental or physical disability who needs a reasonable accommodation for any part of the application or hiring process, contact our director of Human Resources. Click the Contact Us tab on this website for the main telephone number and ask for Human Resources.
Equal Employment Opportunity is the law. FIND OUT MORE FROM THE DEPARTMENT OF LABOR.
Employee Benefits Compliance
Transparency in Coverage Rule - Machine Readable Files
In accordance with the Transparency in Coverage Rule, we are making available our in-network negotiated rates and allowed amounts (amounts covered or services provided by out-of-network providers) as machine readable files.