Specialty, Diagnostic & Imaging Services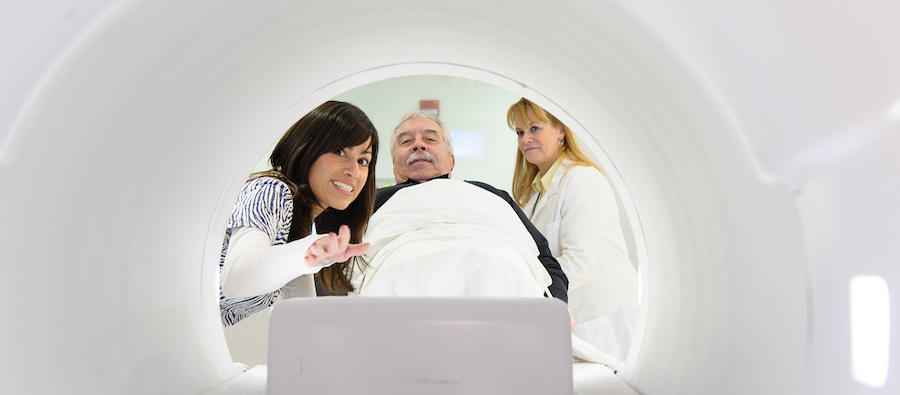 We are here to help you find what you need.
Patients choosing Sharon Regional and affiliated physicians have access to advanced imaging and radiology services, which means that physicians and patients generally have shorter wait times for results, allowing recovery to begin sooner rather than later.
 Advanced Imaging Services at Sharon Regional Medical Center 
 
Steward Specialty Care Neshannock is now open!
Offering access to a wide network of multi-specialty care physicians, with the convenience of one centralized office location, right in our community.
Our Neshannock community providers include specialists in Cardiology, Obstetrics & Gynecology, Orthopedics and General Surgery. All providers are on the medical staff of Sharon Regional Medical Center.
Quality, convenient outpatient services.
Sharon Regional Medical Center's Diagnostic and Imaging Center in Hermitage and Hubbard Diagnostic & Specialty Center provides diagnostic testing and imaging services. 
In addition to full diagnostic radiology services, we offer:
Breast Imaging (3D mammography)

Body Imaging

Emergency, Musculoskeletal and Trauma Radiology

Thoracic Imaging

Neuroradiology/stroke

Neuro-interventional Radiology

Vascular and Interventional Radiology

Nuclear Medicine
Why choose Sharon Regional for your imaging services?
Two advanced MRI systems

PET/CT imaging system

Spiral computed tomography (CT)

Stereotactic breast biopsy unit

3D Mammography

MQSA/ASR accreditation for all mammography units. Mammography technologists are advanced registered in mammography

DEXA bone densitometer for osteoporosis screening