Stroke Center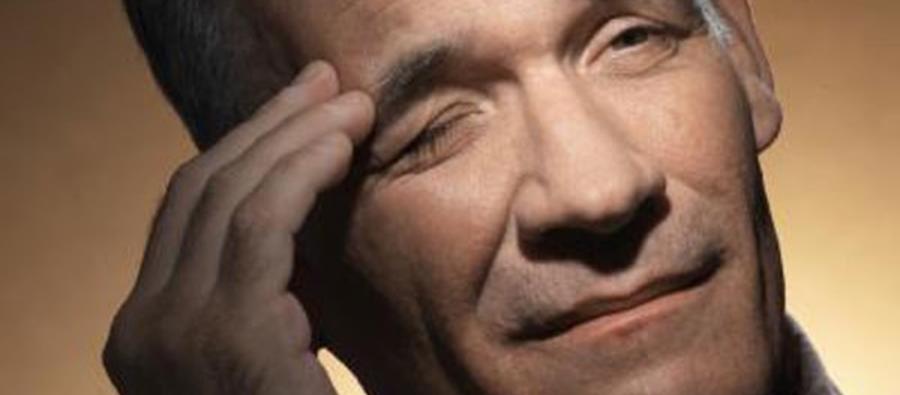 We are here to help you find what you need.
Sharon Regional Medical Center is a Joint Commission certified Primary Stroke Center, specializing in the rapid treatment of stroke patients.
Stroke, also called a brain attack, occurs when blood flow to the brain is disrupted. Disruption in blood flow is caused when either a blood clot or cholesterol plaque blocks one of the vital blood vessels in the brain (ischemic stroke), or when a blood vessel in the brain bursts, spilling blood into surrounding tissues (hemorrhagic stroke).  A TIA (transient ischemic attack) or "mini stroke" is when the stroke like symptoms resolve on their own after just a few minutes. TIAs can be a warning sign of a major stroke, so you should still seek emergency treatment. 
Stroke is the number one cause of long term disability in the United States and the window to treat a stroke and prevent disability is very narrow. If you or a loved one has any of the symptoms listed below call 9-1-1 immediately, even if the symptoms resolve. 
As a Primary Stroke Center, Sharon Regional has demonstrated expertise in the early assessment,
rapid diagnosis, and treatment of stroke emergencies. We collaborate with local EMS and the 
Cleveland Clinic to provide patients who may be having a stroke with quick access to advanced 
diagnostic and treatment technology, right here, close to home.
Know the Warning Signs of A Stroke | Spot a Stroke F.A.S.T.
Face Drooping.
Does one side of the face droop or is it numb?
Ask the person to smile to better judge if facial droop is present.
Arm Weakness.
Is one arm weak or numb?
Ask the person to raise both arms. Does one arm drift downward?
Speech Difficulty.
Is speech slurred, are they unable to speak, or are they hard to understand?
Ask the person to repeat a simple sentence, like "the sky is blue." Is the sentence repeated correctly?
Time to call 911.
If the person shows any of these symptoms, even if the symptoms go away, call 911 and get them to the hospital immediately.
Also, check the time so you'll know when the first symptoms appeared. It's very important to take immediate action.
If you think you or a loved one may be having a stroke, dial 911 immediately. Do not drive yourself to the hospital.  To learn more about the warning signs of stroke, how to prevent a stroke, treatment and recovery from stroke, visit the American Stroke Association.
Research from the American Heart Association has shown that if given within three hours of the start of symptoms, a clot-busting drug can reduce long-term disability for the most common type of stroke.  
Rehabilitation for Stroke Patients
Sharon Regional Medical Center's Rehabilitation Therapy Services offers inpatient and outpatient therapies to help people rebuild their lives after illness or injury.  Our therapists evaluate each patient's skill level, disability, needs, and rehabilitation potential to determine the most effective treatment approaches for that patient.  
Outpatient Rehab Care
More than 200 new patients are choosing Sharon Regional Medical Center each month for their outpatient rehabilitation needs. The Rehab Center in Hermitage offers aquatic therapy, audiology services, occupational, physical, and speech therapies, balance recovery, fall prevention, and hand therapy and upper extremity rehabilitation. 
Inpatient Rehab Care
Sharon Regional's Inpatient Rehabilitation unit is staffed with 24/7 nursing care, our facility offers rehabilitation services to hospitalized patients.  An interdisciplinary team approach is used to focus on the areas of:mobility, self care skills, maximizing strength and independence, conserving energy, therapeutic exercises, use of adaptive equipment, and much more. 
Learn more information about our Rehabilitation Therapy Services, HERE.